You are going on a journey through history. Collect and combine items, solve puzzles and crack codes to escape the room and reach new stage! In this level, the time portal (garage door) can only be open with a remote control. You need to find the remote control and continue your journey.
Time and Location: 5th March, 1976 – US, Los Altos, California, World's most famous garage


1. Table: Grab the retractable knife.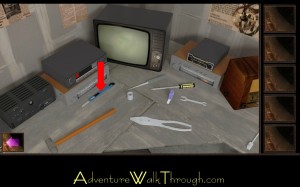 2. Package: Use the knife to open a package. Get a saw.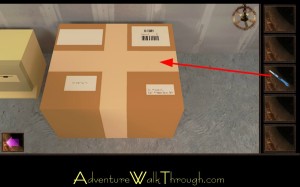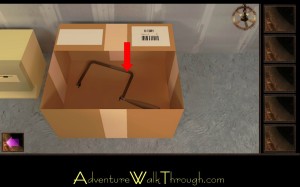 3. Cabinet: Locate a pair of roller skates on top of the cabinet. Get the shoe lace.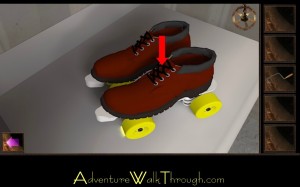 4. Shelf: Grab a magnate on the wall shelf.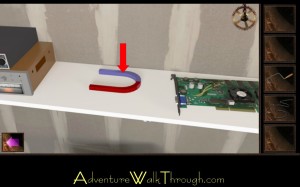 5. Tire stack: Attach the magnate to the shoe lace. Use it to retrieve a saw blade at the bottom of a tire stack. Install the blade onto the saw.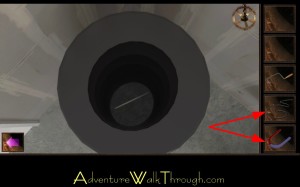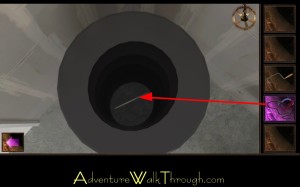 6. Bicycle: Use the saw to cut off a piece of bicycle. Get a metal pipe.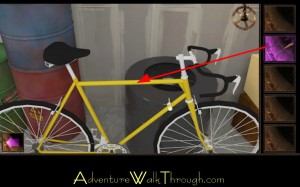 7. Ladder: Insert the metal pipe onto the ladder.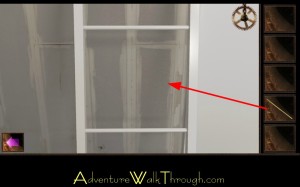 8. Controller: Go up the ladder. Grab the remote control. Turn on the garage controller.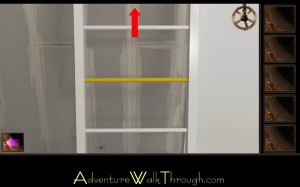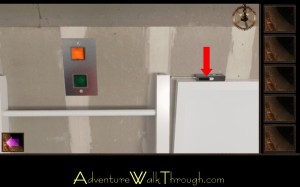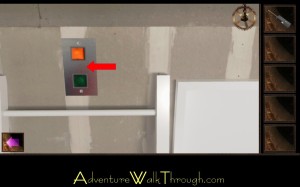 9. Desk: Notice a piece of paper with mathematics formula. Get a combination code: 1395.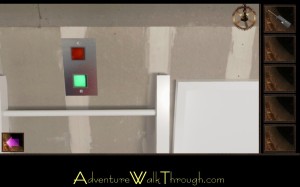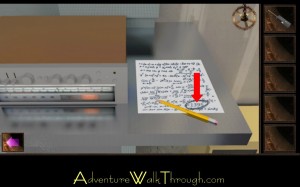 10. TV: Locate the TV. Use the chart on the TV screen to determine the order of the combination code. Get code: 1539.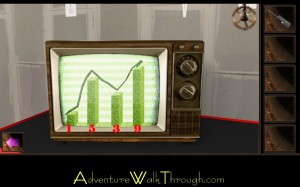 11. Remote Control: Use the remote control on the garage door. Enter code: 1539.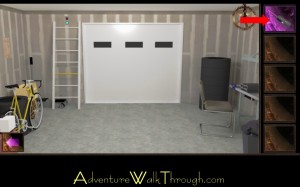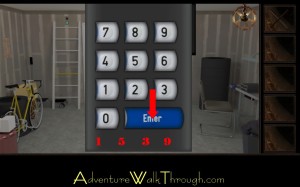 12. Portal: The portal will appear. You have escaped!