Collect and combine items, solve puzzles and crack codes to escape the room and reach a new journey through history.  In this level, the time portal (door) can only be opened with a key. You need to find the key and continue your journey.
Time and Location: 9th August, 1932 – US, Philadelphia, Eastern State Penitentiary, Al Capone's Cell

1. Planter: Grab a mitten glove.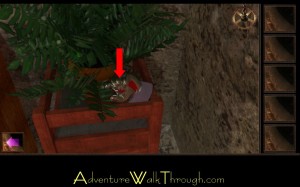 2. Lamp: Grab the light bulb next to the bed using the mitten glove.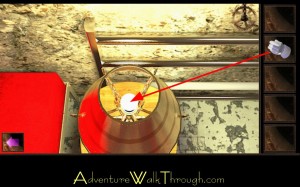 3. Bulb: Insert light bulb in the lamp behind the chair. Get a password: CHGG.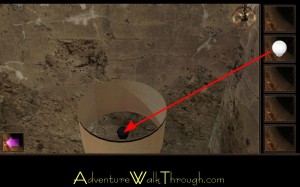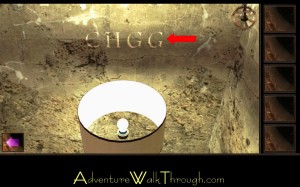 4. Radio: Enter password: CHGG. Get a safe key.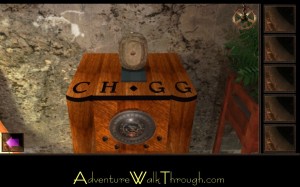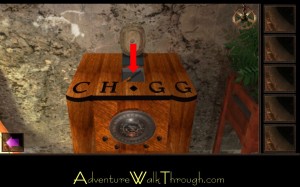 5. Painting: Solve the puzzle on the painting by rotating each block. A safe will be revealed. Insert the safe key. Get a bottle of ink.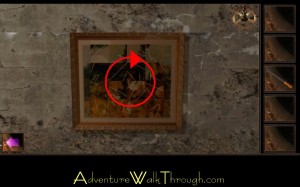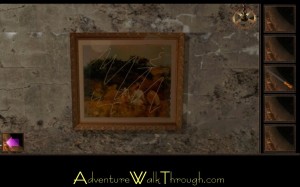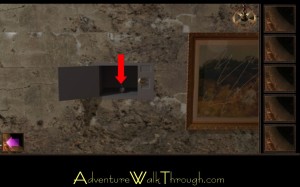 6. Desk: Apply the ink on top of the paper. Get a sequence: LLRLR.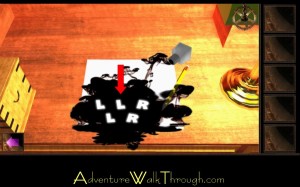 7. Device: Locate the device with two arrows. Enter in the sequence of LLRLR. The lights will turn green.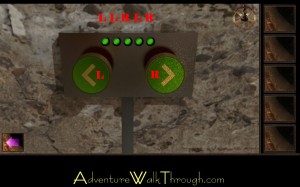 8. Box: Open the junction box. Get a key.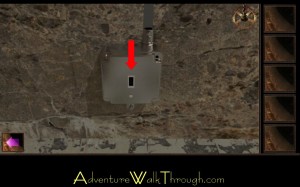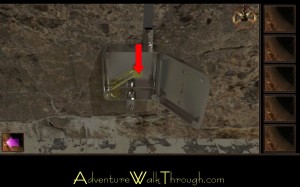 10. Portal: The portal will appear. You have escaped!