Collect and combine items, solve puzzles and crack codes to escape the room and continue your journey through history! In this level, the time portal (door) can only be open with a key. You need to find the key and continue your journey.
Time and Location: 2nd January, 1880 – US, New Mexico, Fort Summer, Billy the Kid's favourite bar

1. Lasso: Grab the lasso on top of the antler deer head wall mount.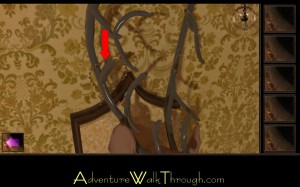 2. Rifle: Grab the paper clip on top of the riffle.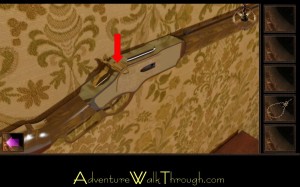 3. Cards: Check out the cards on the table: 6, 4, 9.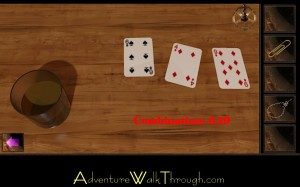 4. Cash Register: Enter number: 6, 4, 9. Grab a coin from the cash tray.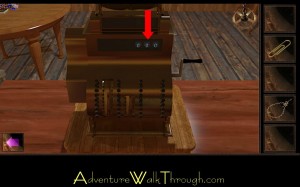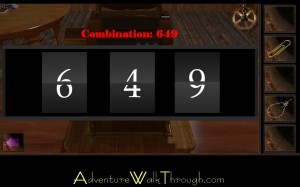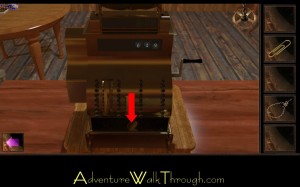 5. Toy Wagon: Use the coin to loosen four screws on the side of the toy wagon. Get a corkscrew.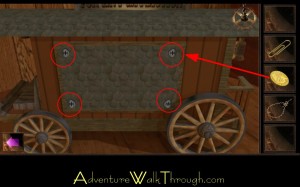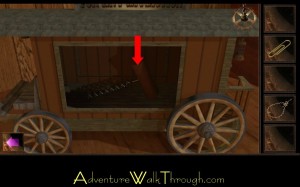 6. Barrel: Combine paper clip and lasso. Use the corkscrew to remove cork on top of the barrel. Insert lasso and retrieve a pair of glasses.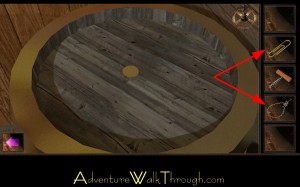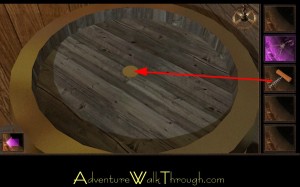 7. Wanted: Look at the wanted poster through the glasses. Get combination: 1725.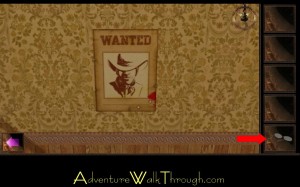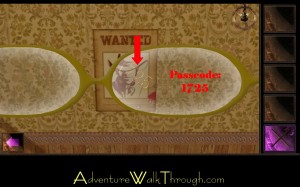 8. Pinao: Tap on keys: 1, 7, 2, 5. Get the door key.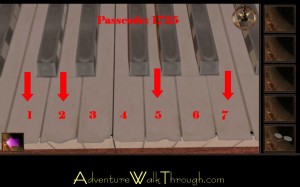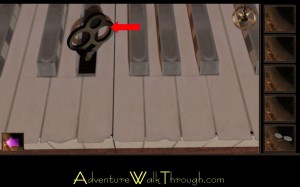 10. Portal: The portal will appear. You have escaped!