You need to find the key and continue your journey by collecting and combining items, solve puzzles and crack codes to escape the room and reach new stage! In this level, the time portal (door) can only be open with a key.
Time and Location: 11th January, 1951 – US, Nevada, Nye County, nuclear weapons testing

1. Table: Grab a knife from top of the table.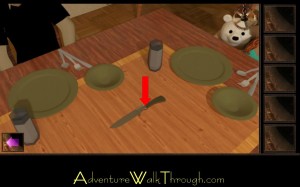 2. Counter: Locate a teapot on top of the counter. Get a puzzle piece from inside.
3. Sofa: Use the knife to cut open the sofa where is marked. Get a screwdriver.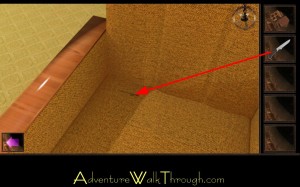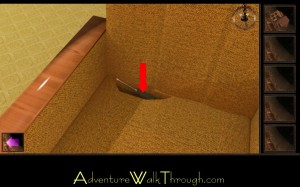 4. Curtain Rod: Use the screwdriver to open the curtain rod. Get a cabinet key.
5. Cabinet: Pick up a second puzzle piece from the floor. Insert cabinet key. Get a paper with clue from inside the drawer. The clue has the word TV, a man, number 6, and a clock. Go around the room to decipher. Notice that there are four people in the room.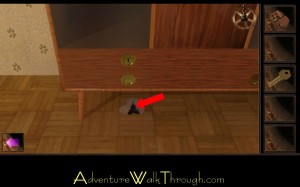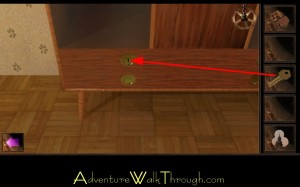 6. Clock: The time on the clock is 3 o'clock.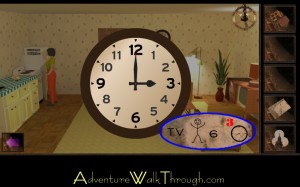 7. TV: Turn on the TV. The TV is set to channel 5.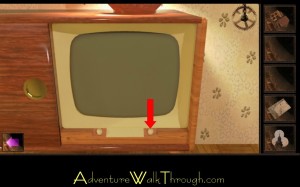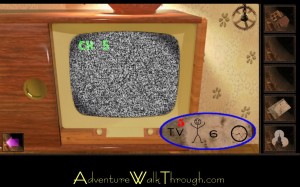 8. Painting: Insert two puzzle pieces. A safe will reveal. Enter passcode: 5463. Get the door key.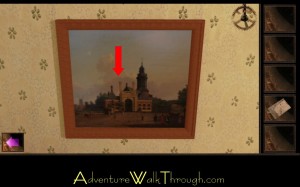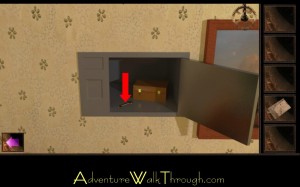 10. Portal: The portal will appear. You have escaped!