Solve puzzles and crack codes to escape the room and reach new stage! You are going on a journey through history. Collect and combine items to open the time portal (door) with a key.
Time and Location: 11th October, 1492 – Atlantic Ocean, Santa Maria, Christoph Kolumbus cabin

1. Table: Grab the silver cup from top of the table.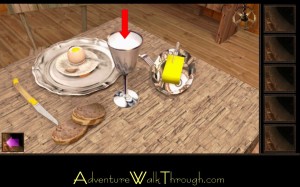 2. Bed: Grab the compass on top of the bed.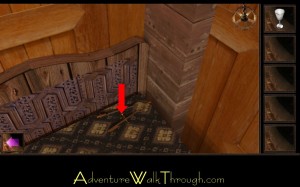 3. Pipe: Grab the pipe behind the cargo box.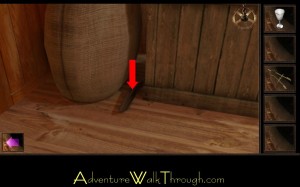 4. Desk: Notice a map is on the desk. Use the compass on the map. Get password: AFR.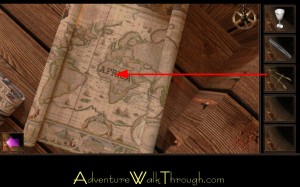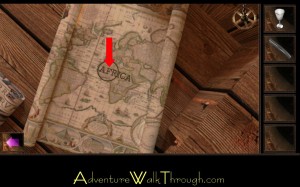 5. Chest: Enter password: AFR. Get a knife.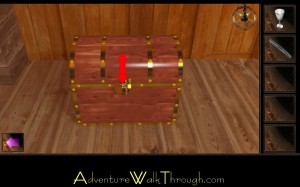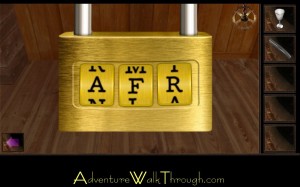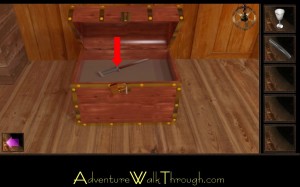 6. Barrel: Use the knife to puncture the barrel. Insert the pipe. Fill the silver cup.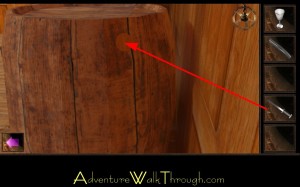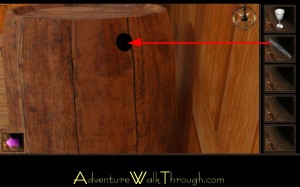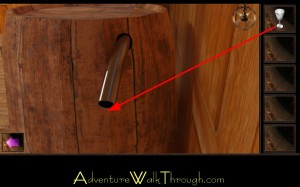 7. Painting: Apply the wine to the painting. Get a combination: 270 0 90 180.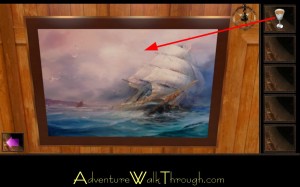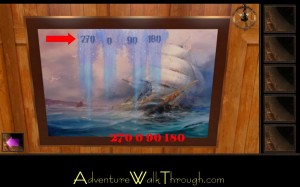 8. Ship Wheel: Decipher the combination using the ship wheel. The numbers are the degree angle. The combination translates into W, N, E, S.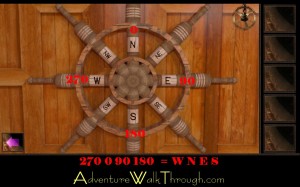 9. Bookshelf: Tap on the books in the following order: Wars, Navy, England, Spain. Get a key.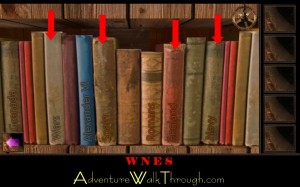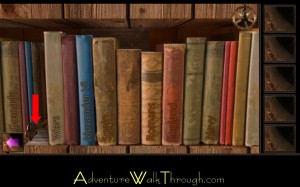 11. Portal: The portal will appear. You have escaped!