Solve puzzles and crack codes through time to escape the room and reach new stage! In this level, the time portal (stone door) has six tablets on top. You need to enter them in the correct order in order to access the portal.
Time and Location: 12,000 B.C. – Somewhere in South East Spain

1. Torch: Pick up a torch on a fur to the right of the fire stack.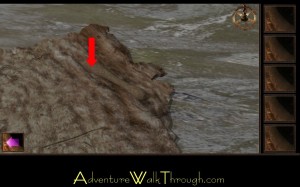 2. Wooden stick: Pick up a wooden stick on the floor to the right of the door.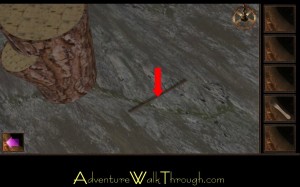 3. Ax: Pick up an Ax on a fur at the back of the cave.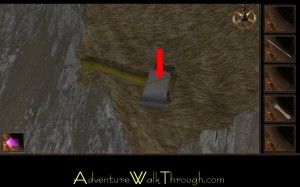 4. Straw: Pick up a pile of straws next to a chopped wood.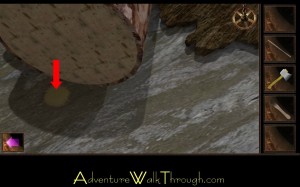 5. Stone: Sharpen the ax with the stones at the back of the room.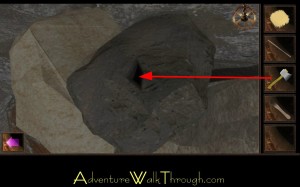 6. Code: Look underneath a fur towards the back of the room. The ground has some marks. Use the ax to break the ground. Get a piece of fur.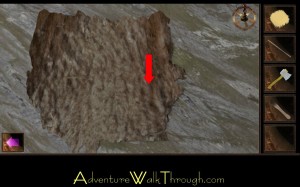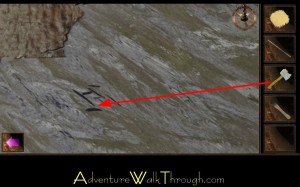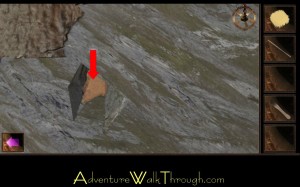 7. Fire stack: Locate a hole on the fire stack. Insert straws. Create a fire with the wooden stick.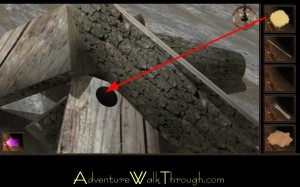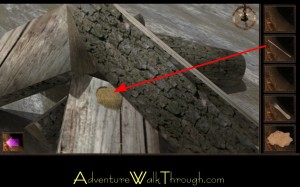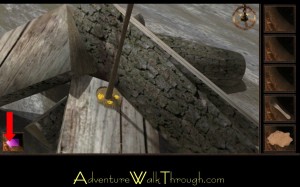 8. Ignite: Light up the torch with the fire.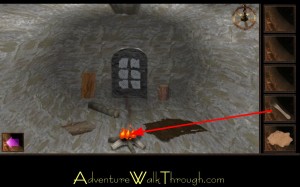 9. Wall: Place torch on the wall at the back of the room. Notice the wall drawings. Check the piece of fur that you dug up earlier. Get combination: 2, 3, 7, 9, 1, 4.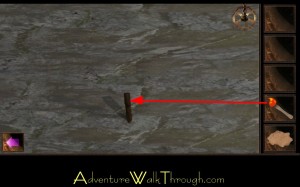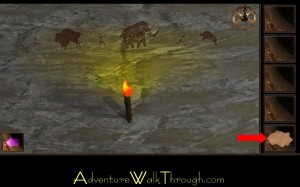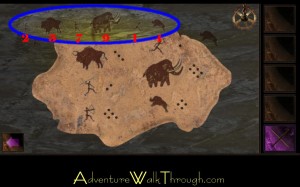 10. Stone Door: Press the tablets on the door in the order of: 2, 3, 7, 9, 1, 4.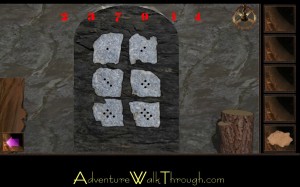 11. Portal: The portal will appear. You have escaped!