You are going on a journey through history. Collect and combine items, solve puzzles and crack codes to escape the room and reach new stage! In this level, the time portal (door) can only be open with a key. You need to find the key and continue your journey.
Time and Location: 31th December, 2025 – US, New York City, Manhattan, The Last Day

1. Carpet: Look under carpet. Grab a rock.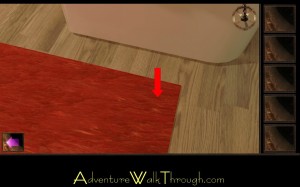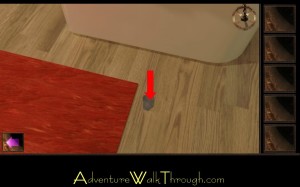 2. Champagne: Break one of the champagne flute with the rock. Get a sharp glass.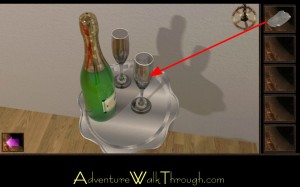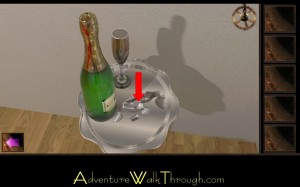 3. Security Camera: Pick up a earpiece.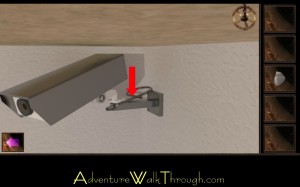 4. Poster: Cut off a piece of the poster.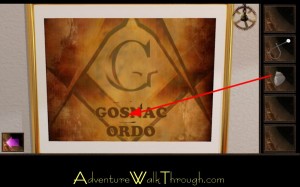 5. Globe: Insert the poster piece. Get a clue word: BOSNIA.
6. TV: Flip the channels. Compile the first letter of the cities against the channel number.
1B, 2A, 3S, 4O, 5I, 6N. Rearrange the letter. You will get: BOSNIA (143652).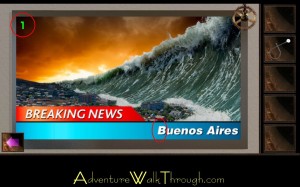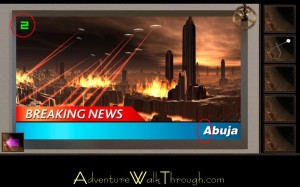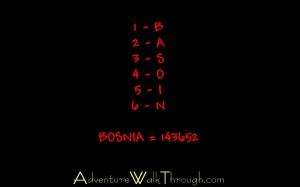 7. Stethoscope: Pick up stethoscope on top of a bust statue. Combine with the earpiece you pickup earlier.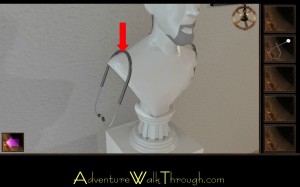 8. Computer: Enter passcode: 143652. Get a screw combination arrangement.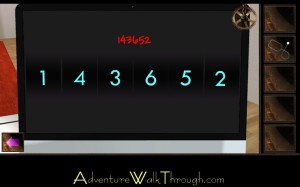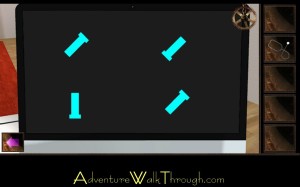 9. Safe: Use the stethoscope on the safe. Rearrange the screws as seen on the computer. Get the door key from the safe.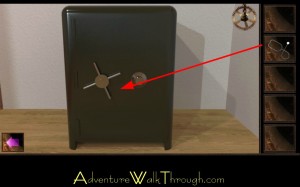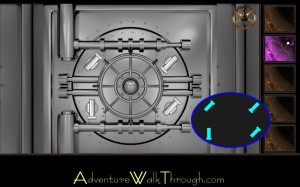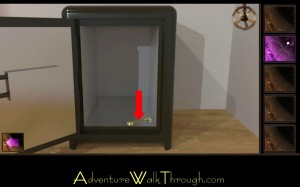 11. Portal: The portal will appear. You have escaped!