You are situated in a room and will need to find the key to open the door in order to escape. In this level, there is a hidden basement. You will need to find the entrance to the basement and retrieve the door key.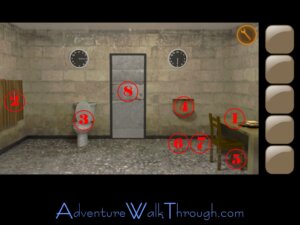 1. Table: Grab the knife next to the sandwich. You will need it next.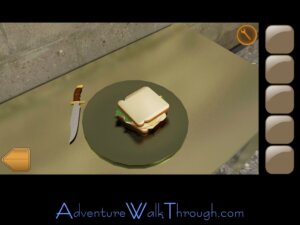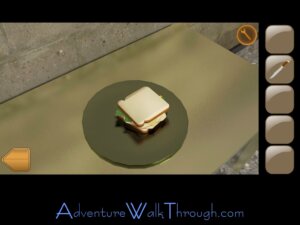 2. Bed: Go over to the wall mounted bed. The bed is locked. Unlock by matching the handles to two clocks on the wall: 3 o'clock and 6 o'clock. On the bed there is a stitch mark next to the pillow. Cut it open with the knife. Get the handle from inside.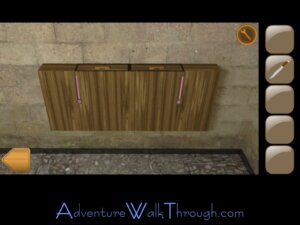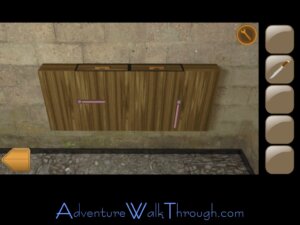 3. Toilet: Grab the saw from the toilet bowl.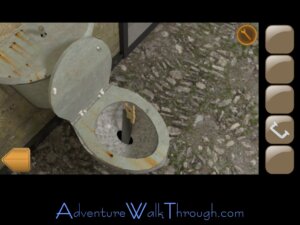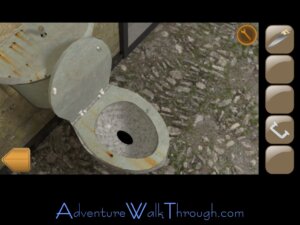 4. Sink: Grab the pick head from the sink.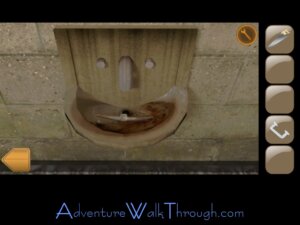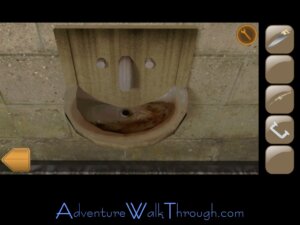 5. Chair: Go over to the chair. Use the saw to cut off one of the legs. Combine with the pick head. You now have a working pick.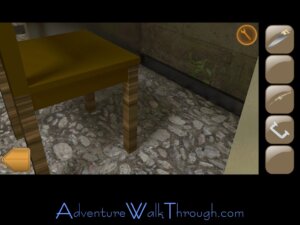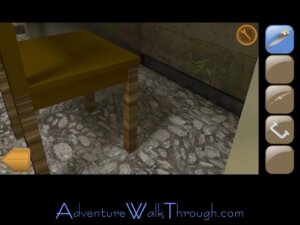 6. Floor: The entrance to the basement is between the sink and the table. Grab the pick and start digging. A door will reveal. Put on the handle that you find from the bed. Go down the ladder.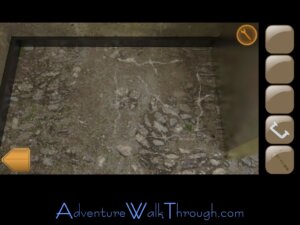 7. Basement: Grab the shovel and map. The map gives you the location of the door key. Use the shovel and dig up the door key. Return to the floor level.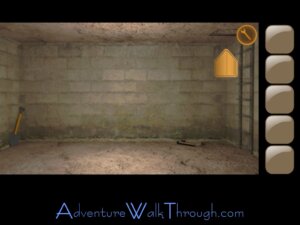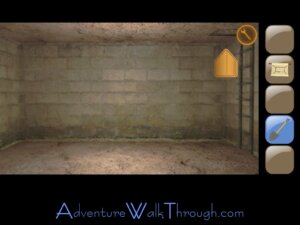 8. Door: Use the key to open the door and you have escaped!