This complete walkthrough is for Level 2 of U Must Escape. With this guide, you will be able to escape from the bathroom in no time.
You start this stage inside a bathroom. You have multiple places to check and fix before you can find the final key.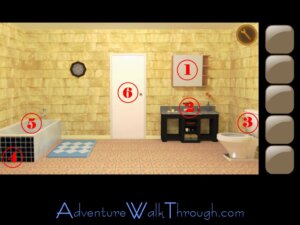 1. Check the medicine cabinet above the sink. Open the Cabinet and get a plunger from inside.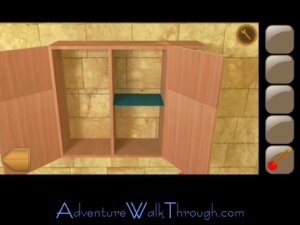 2. Use the plunger to unclog the sink and recover a screwdriver.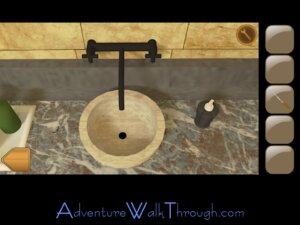 3. Use the screwdriver to open the toilet tank and obtain a knife inside.
4. With the knife, use it to pop open the tile next to the tub. You can then grab a tub faucet handle.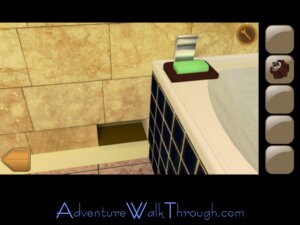 5. Now head over to the tub, use the tub handle to turn on the water. A key appears from the faucet for you to open the final lock.
6. Use the key to open the door and escape from the room!