This complete walkthrough is for Level 1 of You Must Escape. Use this walkthrough to help you pass the stage if you are stuck.
Overview: You are situated in a room. You will need to find the key to open the door. In this stage, the key is locked up in the safe behind the painting. The combination to open the safe is written on a piece of paper under a scale.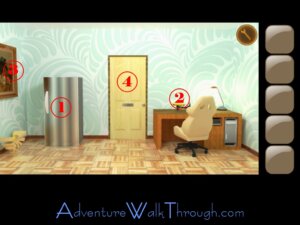 1. Go to the refrigerator, open the door, and get an apple.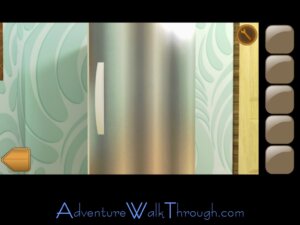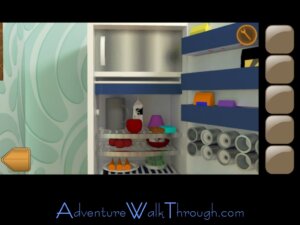 2. Use the apple to balance the scale on the table. Obtain the piece of paper containing combination to the safe.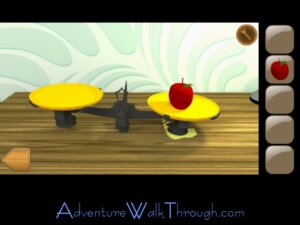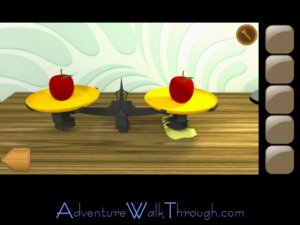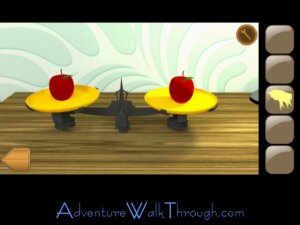 3. Safe: There is a safe behind the painting. Read combination from the paper. The code is 3265 Open the safe and get the key.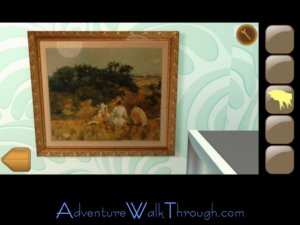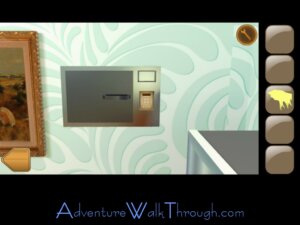 4. Door: Use the key to open the door and you have escaped!