This complete walkthrough is for Level 11 of You Must Escape.
Overview: Again, you are situated in a room and will need to find the key to open the door in order to escape. In this level, you will need to access a locked basement where the door key is hidden in a locked chest.

1. Lighter Fluid: Grab lighter fluid locating on top of the closet.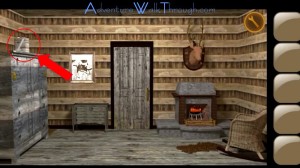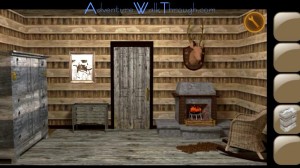 2. Armchair: Grab a roll of cloths on top of the wicker armchair.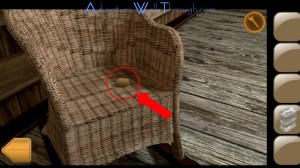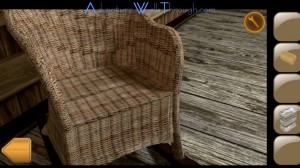 3. Painting: Unscramble the painting puzzle. Rotate each puzzle piece until the image of a deer appears. Grab the wooden stick from inside.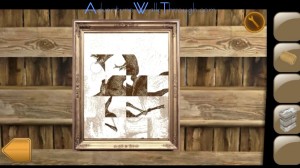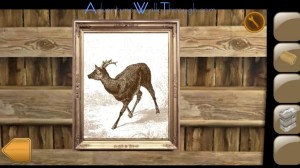 4. Fireplace: Go over to the fireplace. Grab the ax. Damp the roll of cloth with lighter fluid, combine cloth with wooden stick, then light the torch with flame in the fire place.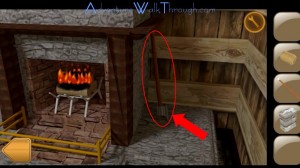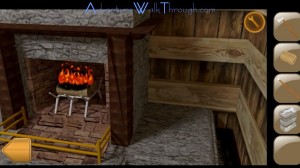 5. Entrance: Go over to the opposite side of the room. The basement entrance is hidden next to the closet. Use ax to chop open the chain locking the basement entrance. Once the door open, use the torch to light up the basement.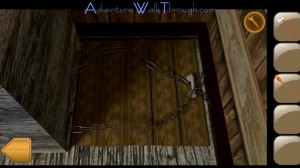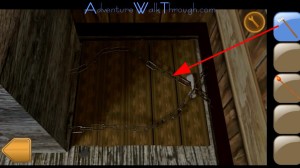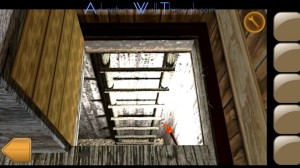 6. Bench: Grab a box wrapped in wires on top of the bench in the middle of the room.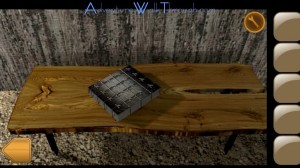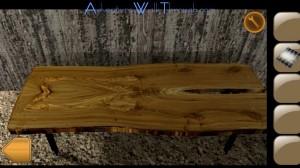 7. Floor: Pick up a piece of ripped paper next to the chest.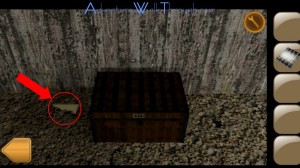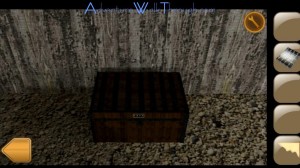 8. Dresser: Go over to the dresser on the floor level. You can find the other half of the ripped paper on the top right drawer. Combine the two and you get the clue to open secret compartment behind the deer head mount.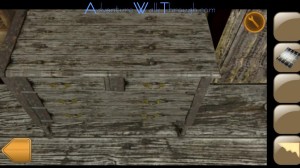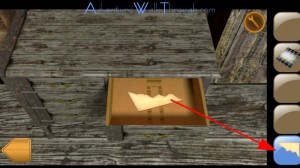 9. Mount: Match symbols on the deer head mount to the clue on paper. Open the mount and grab the wire cutter.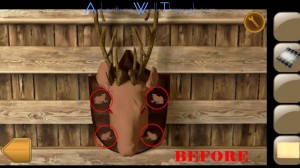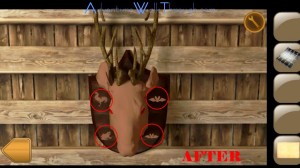 10. Chest: Return to the basement. Use the wire cutter to clip off the wires on the sealed box. You will see the passcode to the chest is "3663". Enter the combination and get the door key from within.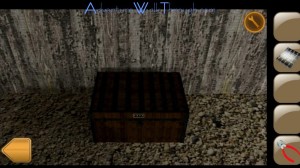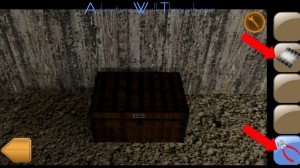 11. Door: Use the key to open the door and you have escaped!