This complete walkthrough is for Level 14 of You Must Escape.
You are locked up in a room and will need to find the key to open the door in order to escape. In this level, you are to escape a hospital surgery room. The door is control by the key pad to the right of the door. You need to uncover the passcode.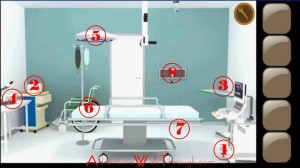 1. Key: Pick up the key hidden underneath the monitor table.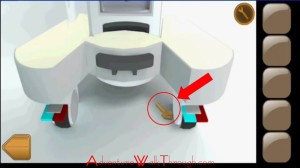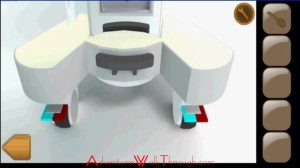 2. Box: Use the key to unlock the first aid box. Grab the needle syringe within.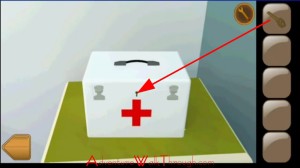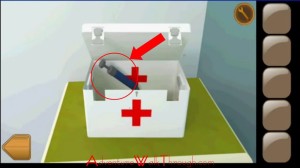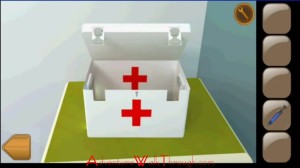 3. Solution: Grab a bottle of solution on the tray table next to the monitor table.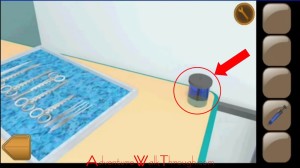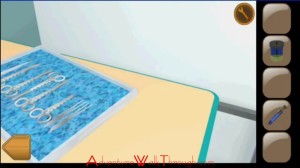 4. Microscope: Go over to the microscope. Extract the solution to the needle syringe. Put a drop under the microscope. Then, look into the microscope. The solution strains is encrypted with numbers: 3, 8, 4, 2. Remember the numbers. You will use them later. Grab the tape on the table your way out.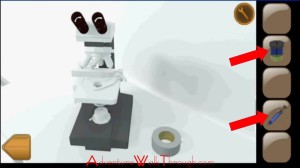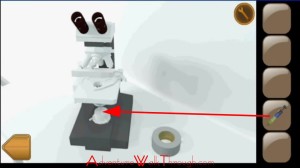 5. Lamp: Look at the surgery lamp. All the lights is off. Turn on light bulb number: 2, 3, 4, 8.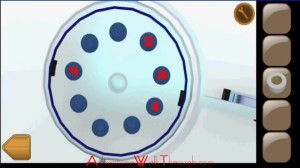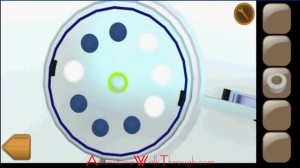 6. Table: The word "HELP" is projected onto the surgery table.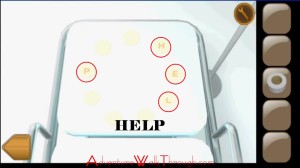 7. Pipe: Look beyond the surgery table. At the bottom of the wall, the conduit pipe is broken. Repair the pipe with tape.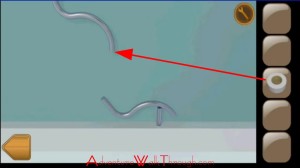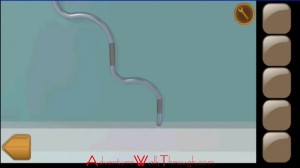 8. Pad: You are ready to escape. Go over to the key pad. Key in "HELP" on the screen. The door is now unlocked. You have escaped!