The goal is to open and get out of the rooms. Find your way out by finding all the hidden objects and solving the intriguing puzzles to continue to the next level. In this level, you are in a cabin. You need to escape before the zombies break in. This complete walkthrough is for Level 7 of Can You Escape Horror.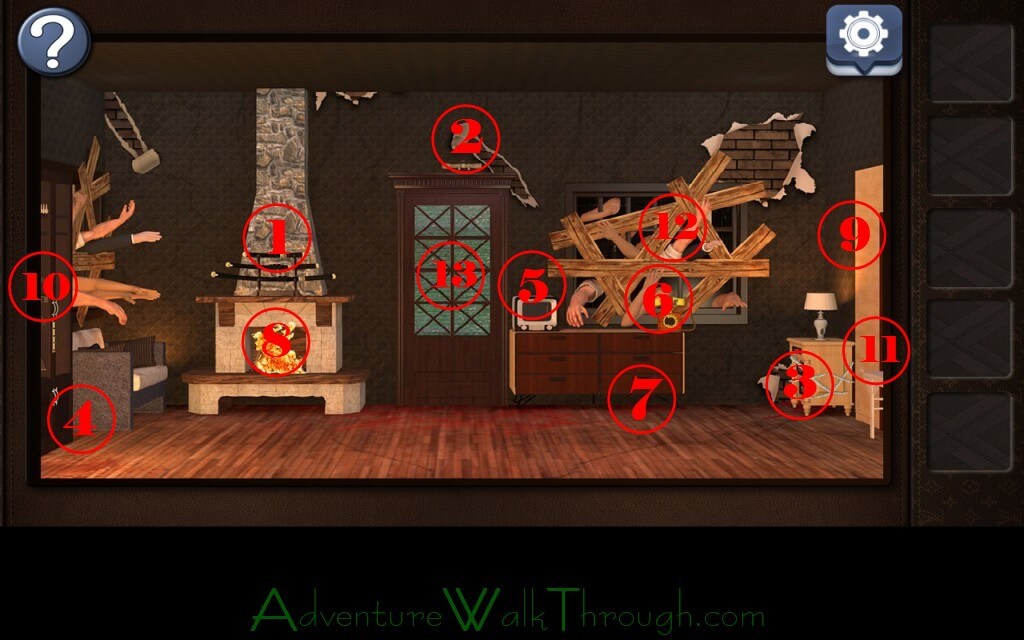 1. Sword: Grab a samurai sword on top of the fire place.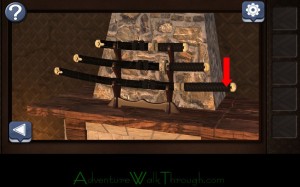 2. Rifle Scope: Look to the top of the door frame. Get a rifle scope.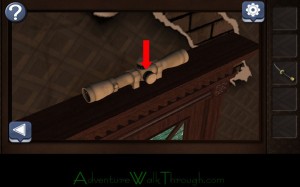 3. Nightstand: Use the sword to cut off ropes on the nightstand. Open the drawer. Get a rifle bullet magazine.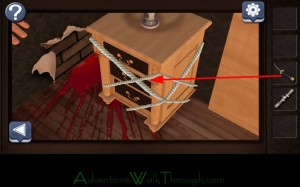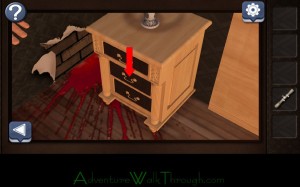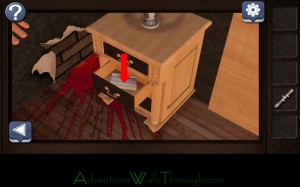 4. Cabinet: Open the lower cabinet. Get a scroll and a TV antenna.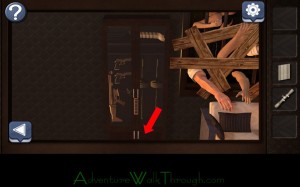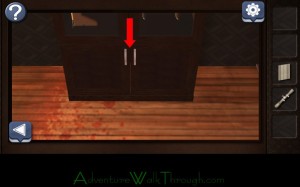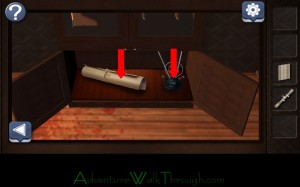 5. TV: Install the antenna. Check out the news. Notice the emergency telephone hotline: 327-4861.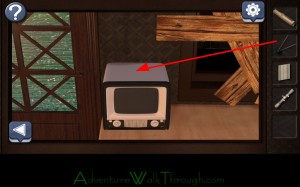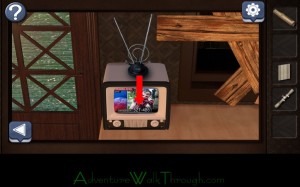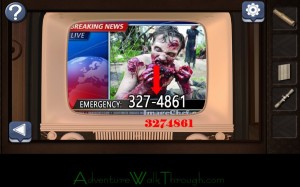 6. Telephone: Dial the telephone hotline: 327-4861. A compartment will reveal. Grab the key.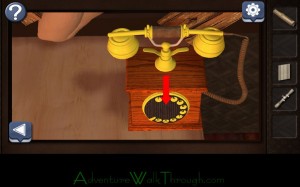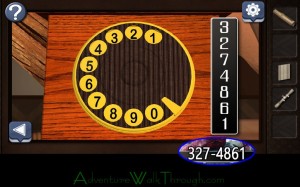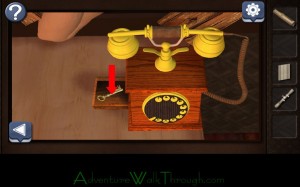 7. Chest Drawer: Use the key to open the drawer. Get a rifle barrel and a bottle water.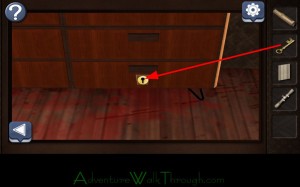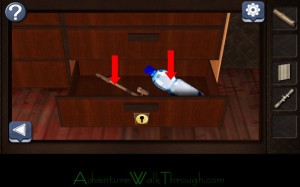 8. Fireplace: Use the bottle water to put out the fire at the fireplace. Get a rifle stand.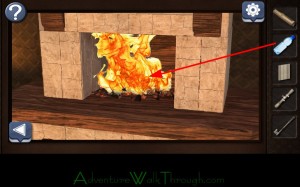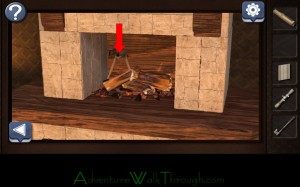 9. Wall: Layout the scroll on the wall. The scroll shows a MK-16 rifle assemble diagram.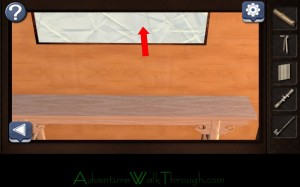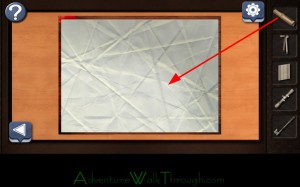 10. Lock: The top cabinet is locked. Enter password: MK16. Get rifle receiver.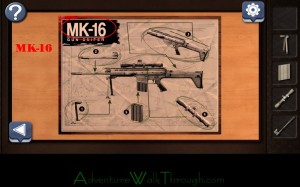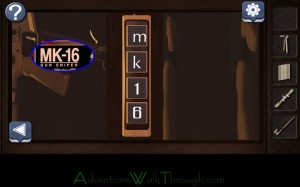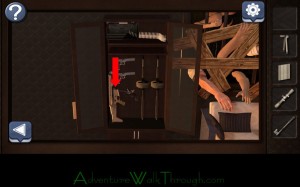 11. Table: Assemble the rifle according to the diagram in the order of stand, barrel, receiver, scope, and magazine. Grab the rifle.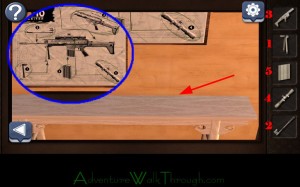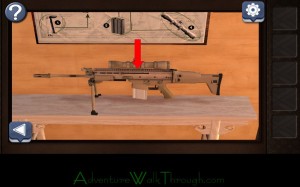 12. Window: Use the rifle to chase away zombies near the door. Grab the door key.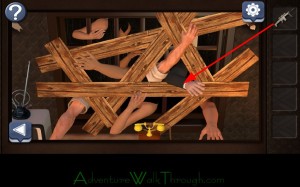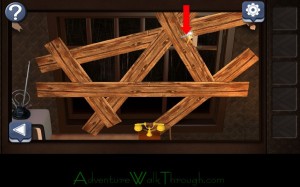 13. Door: Insert door key. The door is unlocked. Open the door. You have escaped!