This complete walkthrough is for Level 5 of Can You Escape Horror.
Overview: The goal of this game is to open and get out of the rooms. Find your way out by finding all the hidden objects and solving the intriguing puzzles to continue to the next level. In this level, you are in a basement. You need to find a way to fight evil Raggedy Ann Doll and conjure up spirits to find the location of the door key.

1. Hammer: Pick up hammer.
2. Chair: Look under the towels. Get a planchette Ouija board indicator.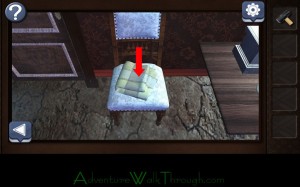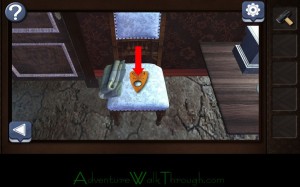 3. Coffee Table: Get a lighter. Notice the mathematics equation on the table. Add up the number. Get clue: 3705.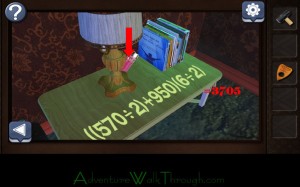 4. Wall: Find a crack in the wall. Hit it with the hammer. Get a bottle.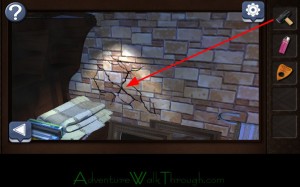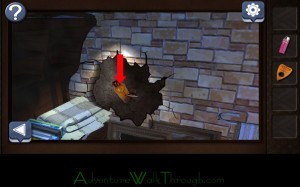 5. Fountain: Fill the bottle with holy water.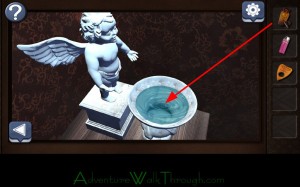 6. Sofa: Spray the holy water on the evil Raggedy Ann Doll. Get a shovel.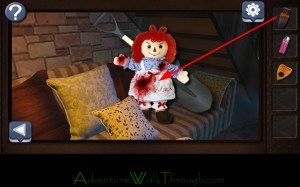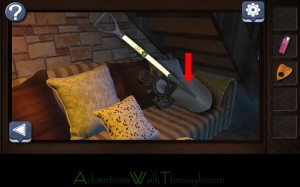 7. Ground: Find a crack in the ground. Dig with the shovel. Find a coffin. Open the coffin. Get a Ouija board.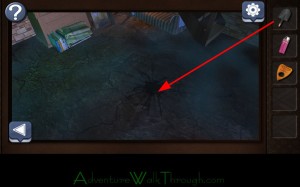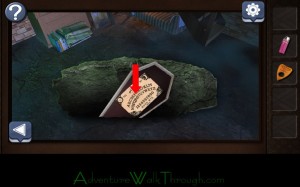 8. Table: Use the lighter to light up the candles. Place the Ouija board on the table. Select the planchette. Tap on number: 3705. Open the drawer. Get the door key.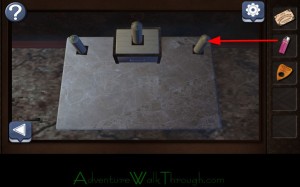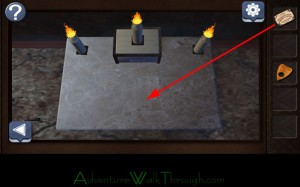 9. Door: Insert door key. The door is unlocked. Open the door. You have escaped!