This complete walkthrough is for Level 10 of Can You Escape Horror.
Overview: The goal of this game is to open and get out of the rooms. Find your way out by finding all the hidden objects and solving the intriguing puzzles to continue to the next level. In this level, you are in a house. You need find the find the code and a special locket in order to open the door.


1. Nightstand: Go to nightstand next to the bed. Open drawer. Get a screwdriver.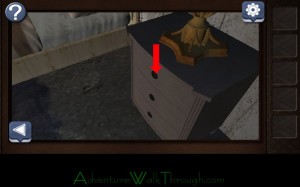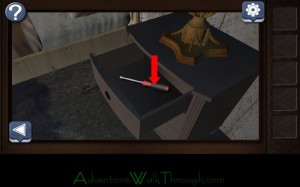 2. Frame: Turn over the photo frame. Use the screwdriver to remove screws. Get a photo.

3. Teddy Bear: Look under the teddy bear on the bed. Notice a Red 5.
4. Bed: Look under the bed. Find a box. Open the box. Get a lighter.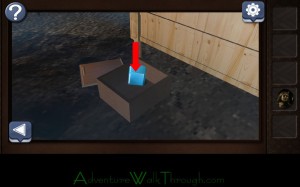 5. Desk: Open the drawer. Notice a Green 4.
6. Hammer: Grab the hammer on the ground. Notice a Blue 8.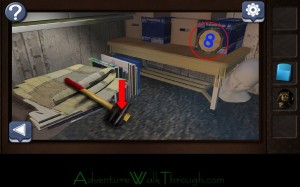 7. Wall: Go to the bathroom. Hit the crack in the wall with hammer. Light up the candles with lighter. Get a locket.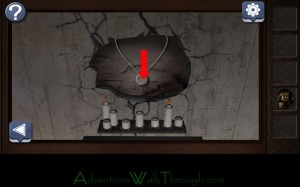 8. Bathtub: Notice a mathematics equation in the bathtub. Do the math. You get a 5.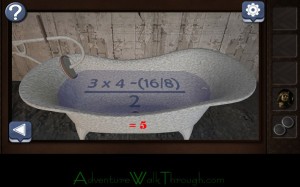 9. Ceiling: Look to the ceiling on top of the door. Notice some numbers hanging. Add up the numbers. You get a 9.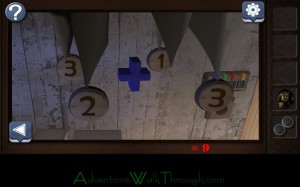 10. Chest Drawer: Notice a Yellow 2 on top of the chest drawer. Locate a locked drawer. Enter combination: 9 and 5. Get a winding key.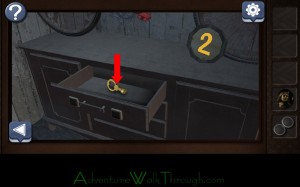 11. Monkey: Go back to the desk in the bedroom. Place the winding key on the back of the toy monkey. Get a second photo.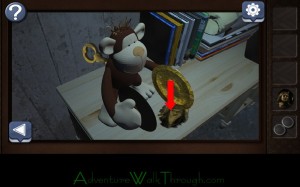 12. Door: Insert two photos into the locket. Place the locket in the door key pad. Enter passcode: 8452. You have unlocked the door. You have escaped!