You need to decipher codes in order to find the key to open the door. This complete walkthrough is for Level 3 of Can You Escape Horror. The goal of this game is to open and get out of the rooms. Find your way out by finding all the hidden objects and solving the intriguing puzzles to continue to the next level. In this level, you are escaping the nightmare on Elm Street.



1. Chair: Get curtain rope on top of the chair.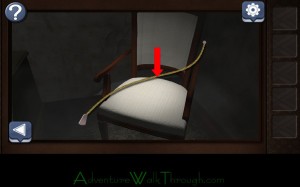 2. Curtain: Insert curtain rope. Open the curtain. Grab a handle on the window frame.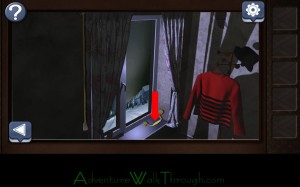 3. Nightstand: Place the handle on the nightstand drawer. Open the drawer. Get a piece of puzzle.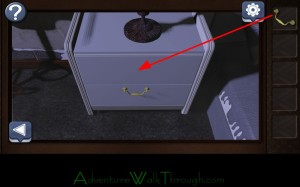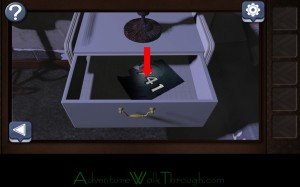 4. Poster: Notice the poster with leaf has a green square.

5. Bed: Notice the bed sheet has a print of blue triangle.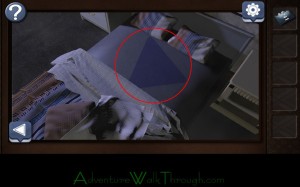 6. Painting: Notice the abstract painting has a yellow pentagon.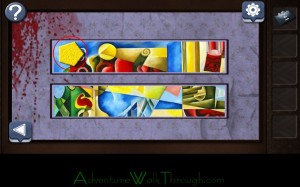 7. Table: Look on top of the table. Notice the scary looking glove has a red circle.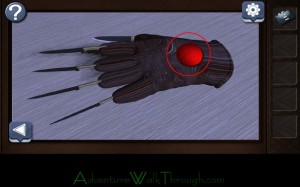 8. Puzzle: Locate puzzle on the wall. Insert the piece of puzzle. Get combination: 901741.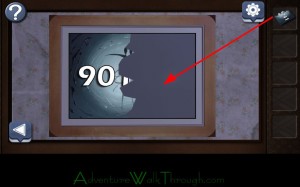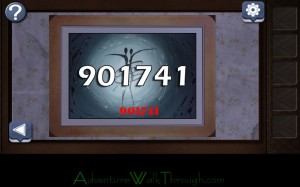 9. Photograph: Locate a photograph of the Elm Street street sign. Enter the combination.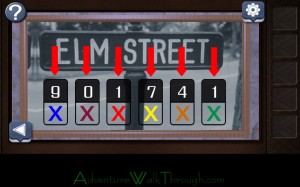 10. Drawer: Go back to the table. One of the drawers is locked. It has shapes on top. Recall the color shapes that you saw earlier. Using the Elm Street conversion table. Blue Triangle (9), Red Circle (1), Green Square (1), Yellow Pentagon(7). Get passcode: 9117. Open the drawer. Get a second set of combination.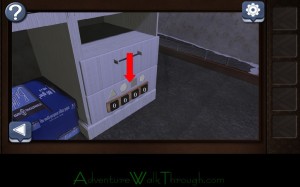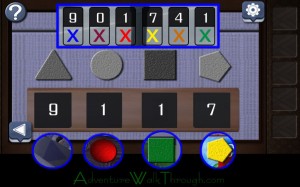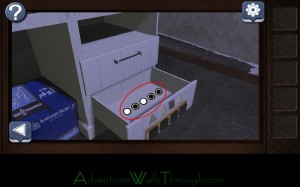 11. Fish Painting: Locate a painting of fishes. Enter the combination. Get the door key.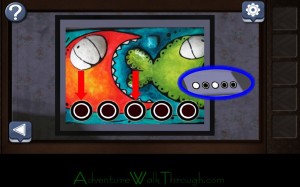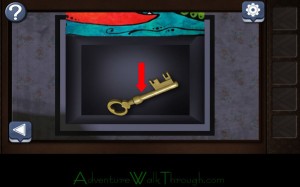 12. Door: Insert door key. The door is unlocked. Open the door. You have escaped!