You find yourself in a library with no doors. The exit is well hidden. You will need to look through books to find an answer.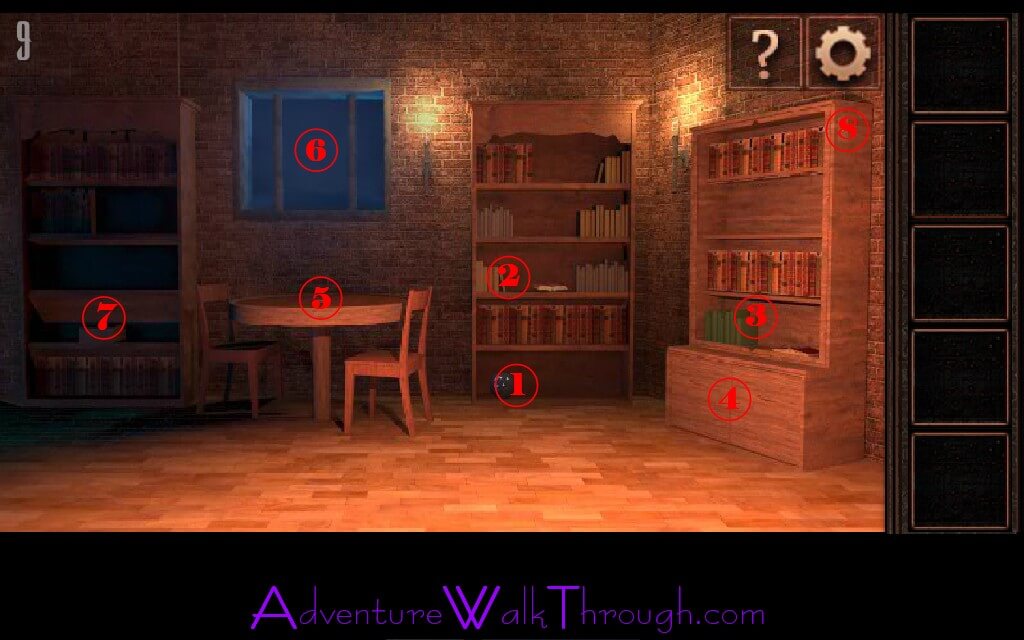 1. Crystal Ball: Grab the crystal ball off of the shelf.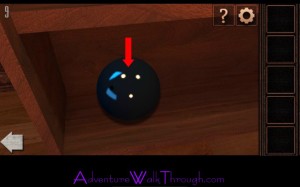 2. Book: Get a book from the shelf right above the crystal ball.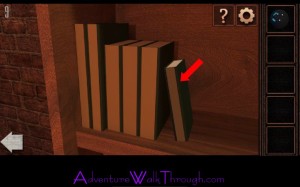 3. Second Book: Grab another book from the bookshelf on the right.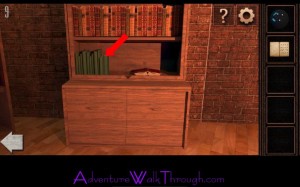 4. Cabinet: Open cabinet door. Get a two-cylinder wooden key.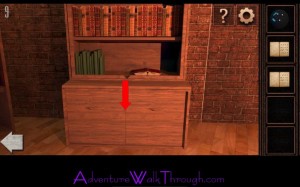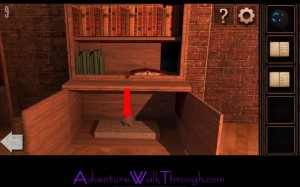 5. Table: Insert two-cylinder wooden key into the center of the table. Check out the locked box under the table top. A word "APERI" is engraved at the top of the box. Take a look at the books that you obtain earlier. Look up APERI in the cipher chart made up of letters, then cross-examine with the cipher chart made up of numbers. Translate APERI to 91540. Enter password: 91540. A compartment will open. Get a scroll.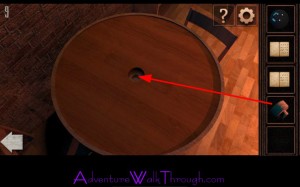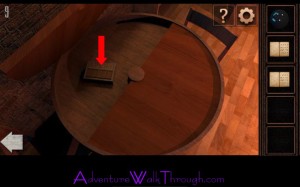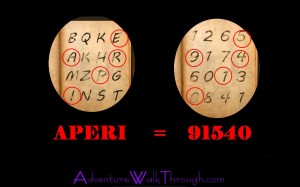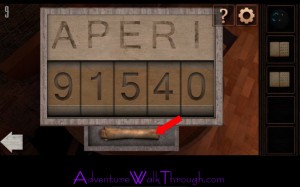 6. Stars: Look out the window. Use the crystal ball to absorb the star lights.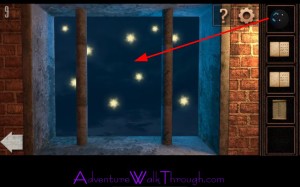 7. Puzzle: Place crystal ball on the shelf. The shelf will be illuminated. Check out a box with a panel of buttons on top. Each button is labeled with letters and numbers. Take a look at the scroll. The scroll shows which buttons to be tapped. Once you enter all the combinations, the box will open. Grab a key.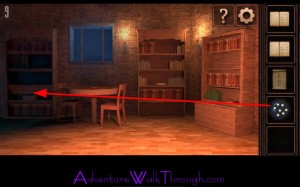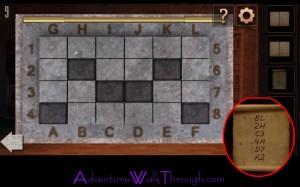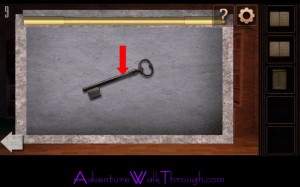 8. Keyhole: Locate a keyhole at the top of the bookshelf. Insert key into the keyhole. The bookshelf will move revealing a passage. Exit the room.