Welcome to walkthrough and guides for adventure game: Can You Escape Tower. We have provide a detail location map and simple steps to pass the level in the easiest and fastest way. Please like us on facebook and google+.
In this level, you wake up in a jail cell. There is a pile of bones and a stack of rocks. You need to find the jail cell gate key.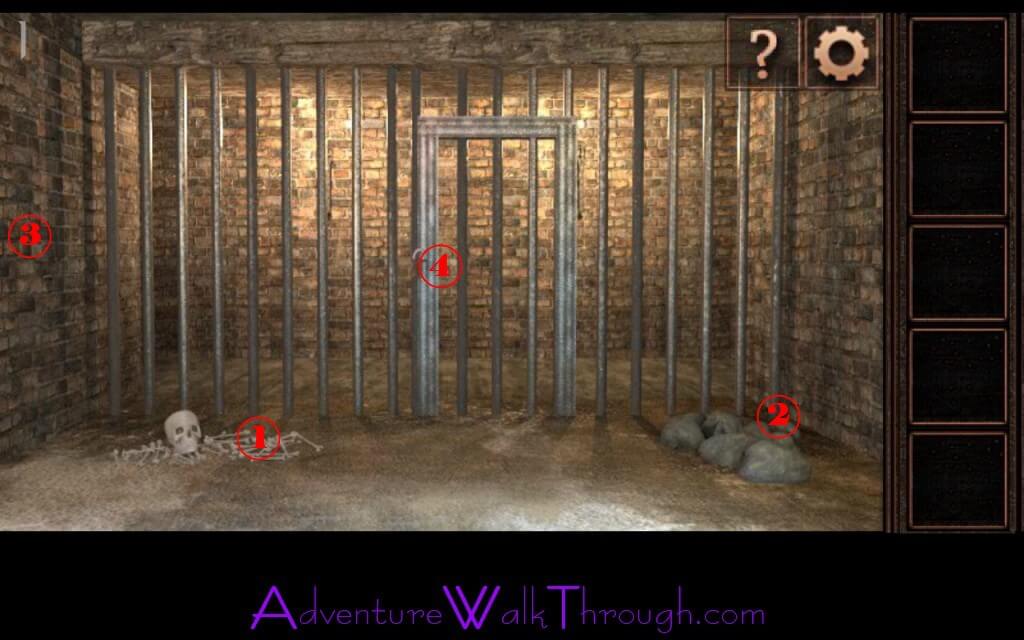 1. Bones: Pick up a piece bone from the pile.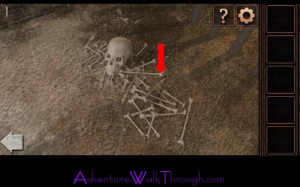 2. Rock: Get a rock from the floor.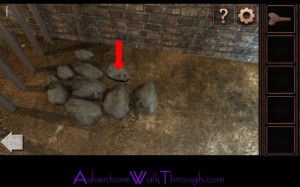 3. Wall: Locate an out of place brick on the wall. Sharpen the bone with the rock. Use the sharpen bone to remove the brick. Get a scroll.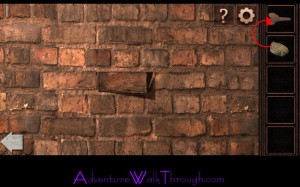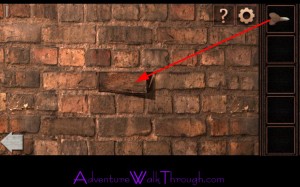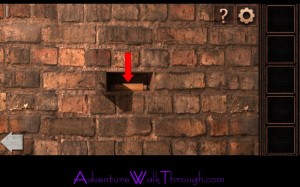 4. Gate: The door is locked with a padlock. Open the scroll. Check out the combination pattern. Match the padlock to the scroll combination. You have unlock the padlock and escaped the jail cell!