This complete walkthrough is for Episode 1 Stage 1 of Room Break Escape Now.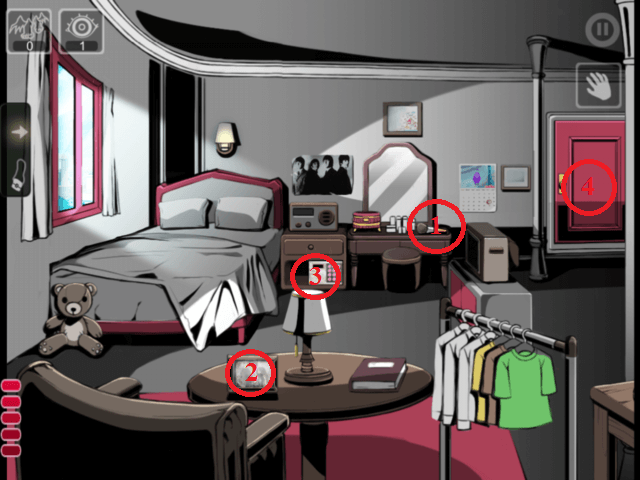 1. Pick up the brush on the table.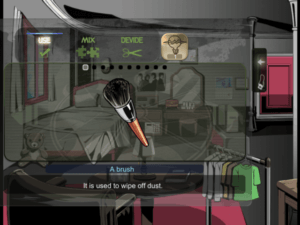 2. Use the brush on the photo frame to start a mini game. Swipe on the photo frame to reveal the code on the bottom right side: 0817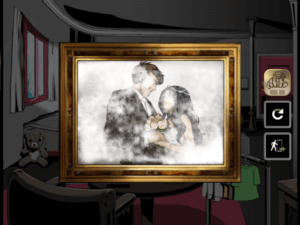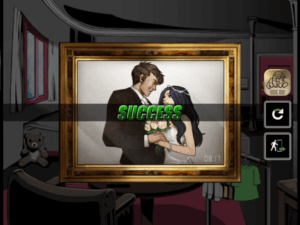 3. Open the safe with the code 0817. Grab the key inside.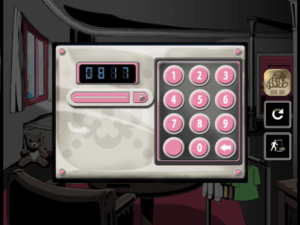 4.Use the key on the door. And remember to switch to the feet function to walk outside the door and escape!