This complete walkthrough is for Level 5 of Escape If You Can.
Overview: You need to find a way to escape the room. The only way to leave the room is through an elevator. In this stage, the elevator control panel is not locked; however, the up button is missing. You need to find a way to unlock the chest where the button is hidden.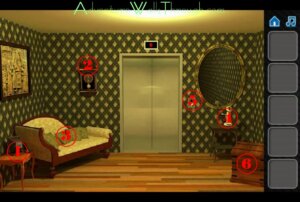 1. Photo: Unscramble the photo next to the camera. A secret code will appear: 3857. Use the code to unlock the drawer. Obtain blue key.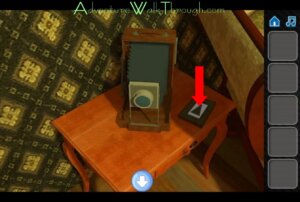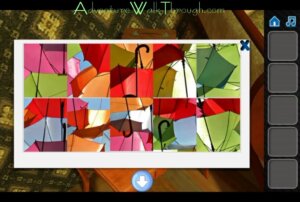 2. Clock: Pick up the purple key on top of the clock.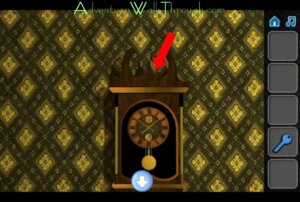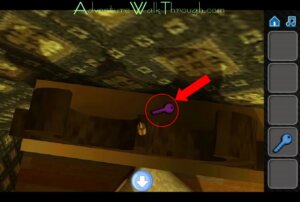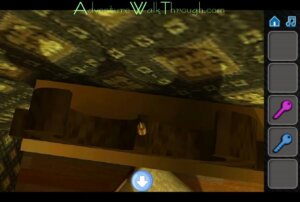 3. Sofa: Grab the flashlight on top of the sofa.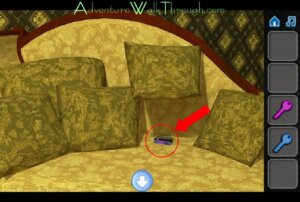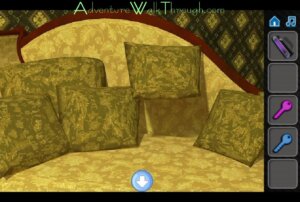 4. Telephone: Go over to the telephone. Shine the flashlight on the dials. Notice that some dials are marked: 1, 3, 4, 7, 9.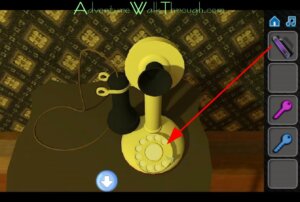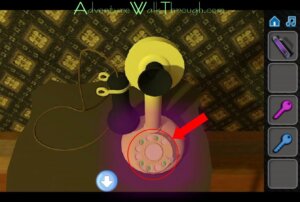 5. Chest: Insert keys in the matching color keyhole. The circles around the keyholes resemble the telephone dials. Press on circles 1, 3, 4, 7, 9. Get the elevator button from the chest.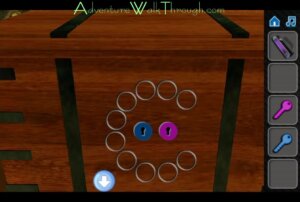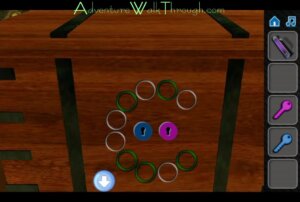 6. Exit: Install the button, then press the button. Elevator door will open. You have escaped!