Overview: You need to find a way to escape the room. The only way to leave the room is through an elevator. You need to find the passcode to unlock the elevator control panel.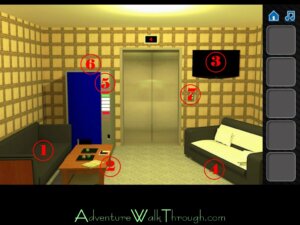 1. Sofa: Grab battery on top of the sofa on the left.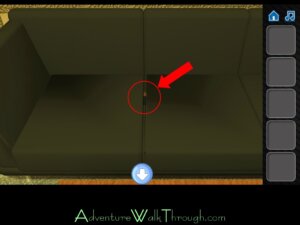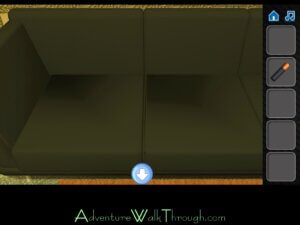 2. Table: Get the TV remote control from the coffee table shelf.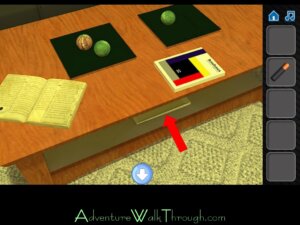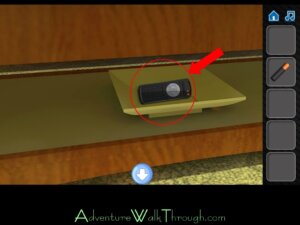 3. TV: Put the battery into the remote control and turn on the TV. Notice the color stripes on the screen: Blue, Yellow, White, Red.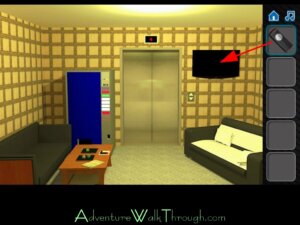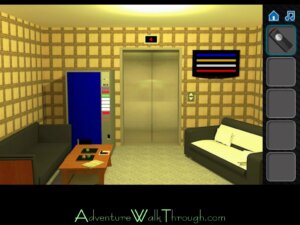 4. Coin: Look under the sofa on the right and get the coin.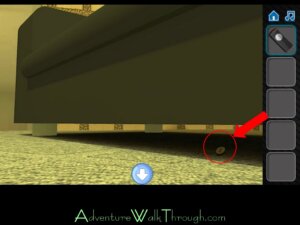 5. Vending Machine: Insert the coin into the vending machine. Four white rectangles will appear. Match the color to the stripes on the TV screen. Machine will eject a message in a bottle.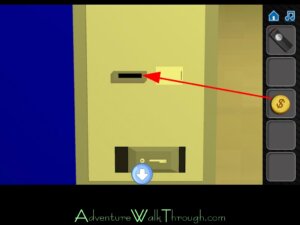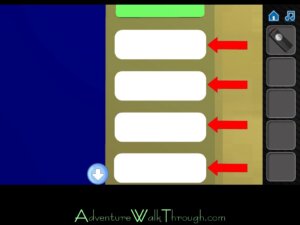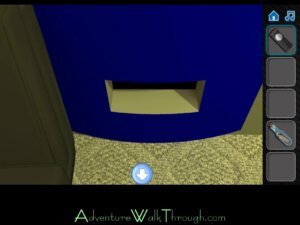 6. Cork: Grab the corkscrew on top of the vending machine. Use it to open the bottle. The message reads: 3945.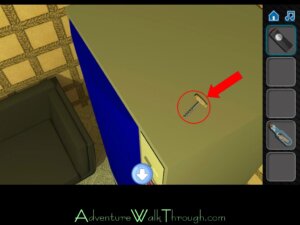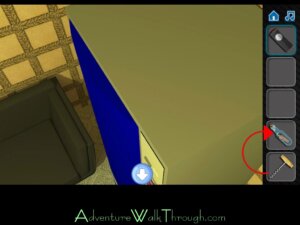 7. Exit: Press the elevator button. Enter passcode: 3945. Elevator door will open. You have escaped!