Can You Escape Adventure Walkthrough Guides
You will face unique challenges in each level. Our complete walkthrough guides will help you get through in the fast way and explain all the puzzles. Enjoy Can You Escape Adventure!
Please note that we are working on additional stages, so please check back often whenever the game updates!
Level 1
Level 2
Level 3
Level 4
Level 5
Level 6
Level 7
Level 8
Level 9
Level 10
Level 11
Level 12
Level 13
Level 14
Level 15
Level 16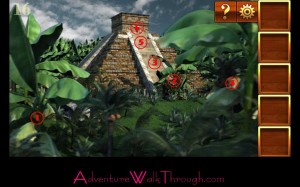 Level 17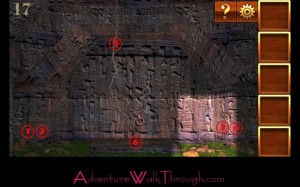 Level 18