You are trapped in an antique shop. The door key is locked in a chest. Your only clue is the three animals: elephant, bird, and snake.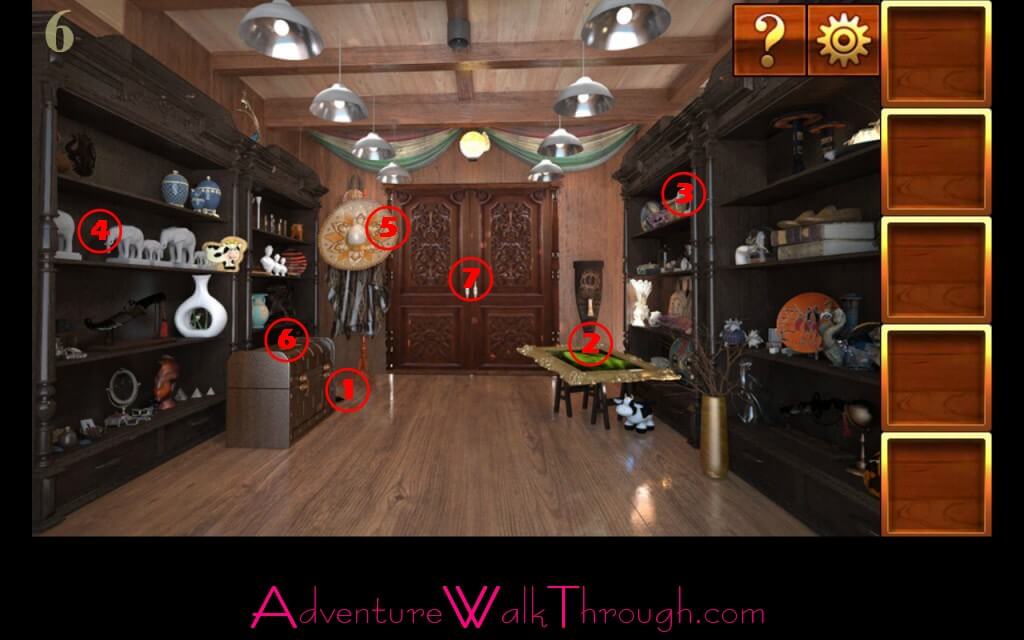 1. Puzzle Piece: Look on the side of the chest box. Get a puzzle piece.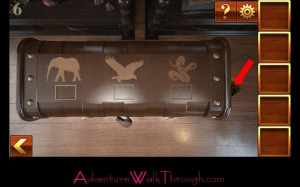 2. Puzzle: Insert puzzle piece. Each piece can be rotated when you tap on it. Rotate the piece until a image of snake emerge.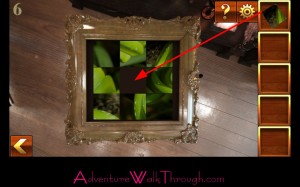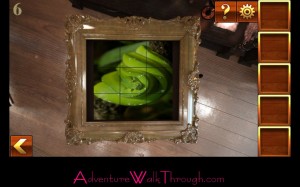 3. Elephant Statue: Pick up an elephant statue on the right shelf.


4. Sort: Find more elephant statues on the left shelf. Place elephant statue in the empty spot. Statues can be swapped when you tap on two statues. Swap and sort the statues from the largest to the smallest. A compartment will open revealing a snake statue.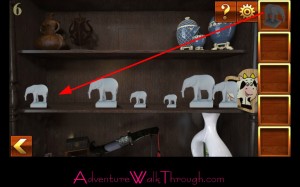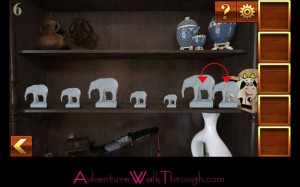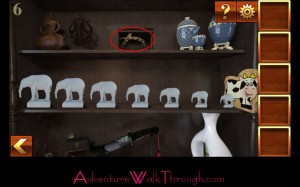 5. Bird: Locate a sombrero hat. Remove the hat. Then look under the bowler hat. Tap on the bird statue.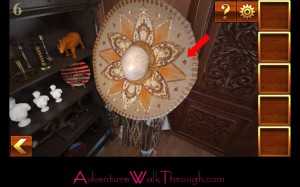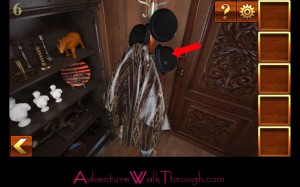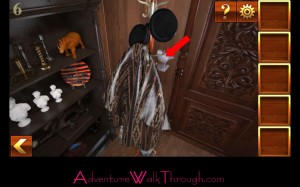 6. Chest Box: Recall the number of each animals that you encounter. Enter the counts. Retrieve the door key from the chest box.
7 x Elephant
1 x Bird
2 x Snake
7. Door: Insert door key. You have escaped!