Your next adventure requires you to jump off the airplane. However, exiting an airplane on air is not as easy. Our guide will show you how to escape a flying airplane.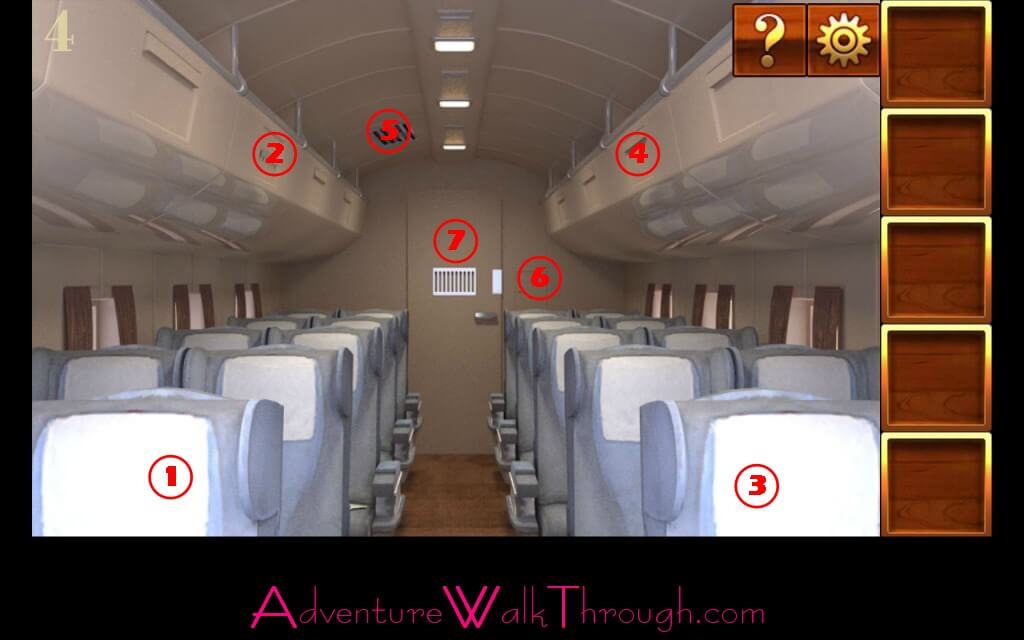 1. Combination Code: Look through a purse. Get the combination code to open a locked overhead bin.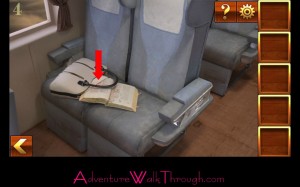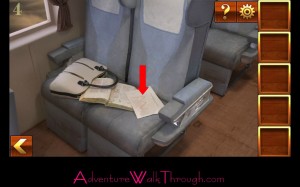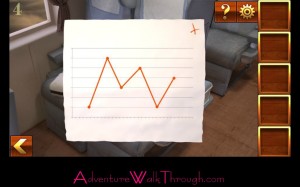 2. Overhead Bin: Align the switches to match the combination code. Open the bin. Retrieve a parachute.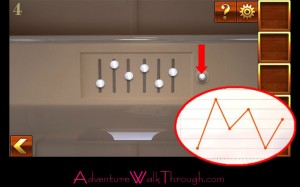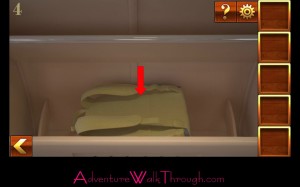 3. Wire-cutter: Get a wire-cutter from the front row seat.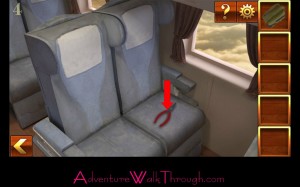 4. Screwdriver: Open an unlocked overhead bin. Grab the screwdriver.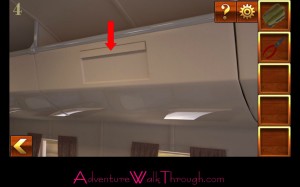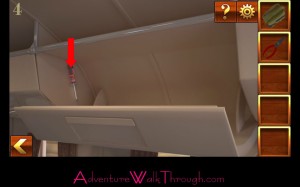 5. Wire circuit: Loosen the screws with screwdriver. Open the cover. Use the wire-cutter to disconnect the wires.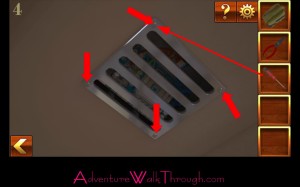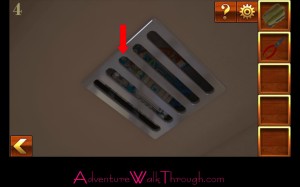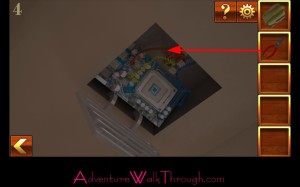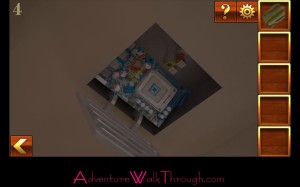 6. Cabinet: Open the cabinet. Turn the switch to open the emergency door.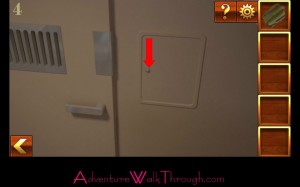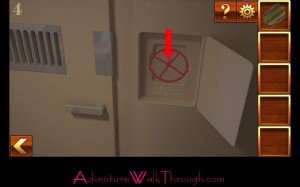 7. Door: Put on the parachute and exit the door. You have escaped!