Overview: The purpose of this game is to break out of the rooms. Solve the puzzles and find all the hidden objects that you have to use in the rooms in order to advance to the next floor. In this level, the elevator control is hidden. You need to find it and open the elevator door.


1. Red Paw: Locate four paw clues. Red Paw is located beside the desk.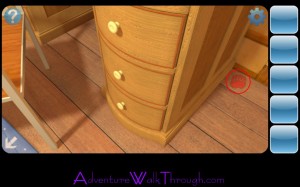 2. Yellow Paw: Yellow paw is located on the desk top.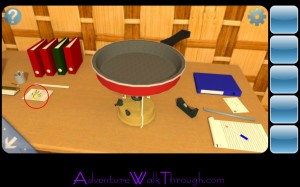 3. Blue Paw: Blue Paw is located inside the right cage.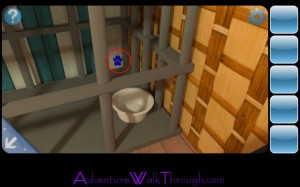 4. Green Paw: Green Paw is located on the painting frame.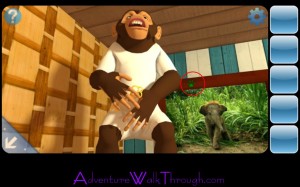 5. Chest Drawer: Locate combination lock on top on the chest drawer. Tap on the key to assign correct paw prints to the correct color. Open the drawer. Get a banana.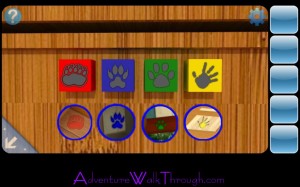 6. Monkey: Give the banana to the monkey. Get a key.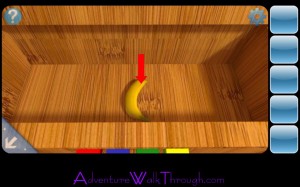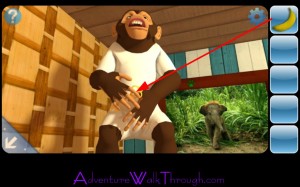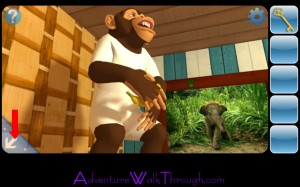 7. Freezer: Use the key to open the freezer. Get a frozen piece of meat.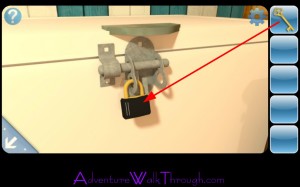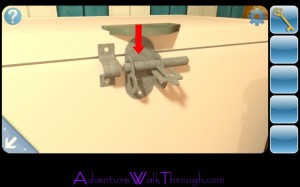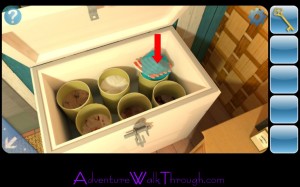 8. Desk: Open second drawer. Get a can of fish food.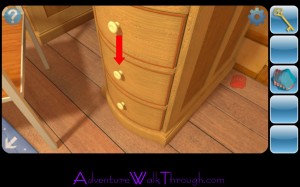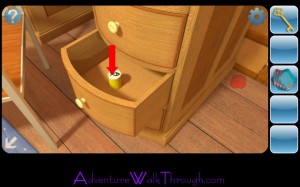 9. Fish Tank: Open the top cover. Put fish food in the tank. Go to the front of the tank. View the tank from the front. Get a passcode: 7583.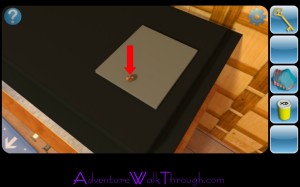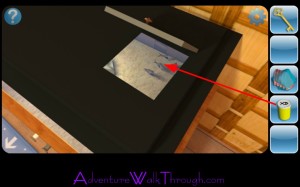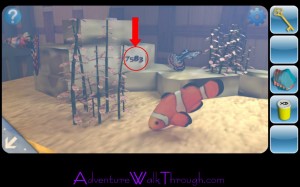 10. Cabinet: Open cabinet. Push aside the cans. Get a bottle of gasoline.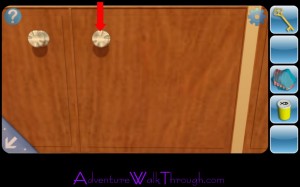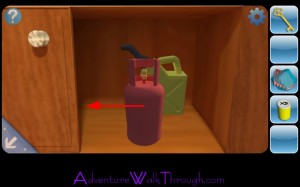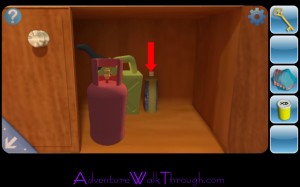 11. Drawer: Go back to the desk. Look at the first drawer. Enter passcode: 7583. Get a box of match.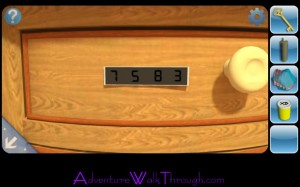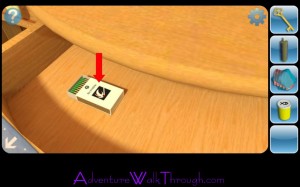 12. Pan: Place the frozen meat in the pan on top of the desk. Check the burner. Open the cap. Insert gasoline. Light up the burner using the match. Grab defrosted meat from the pan.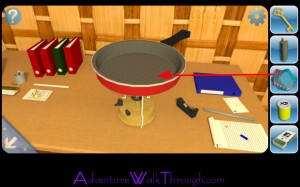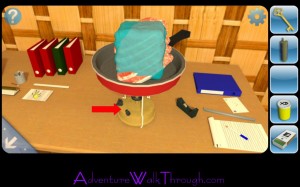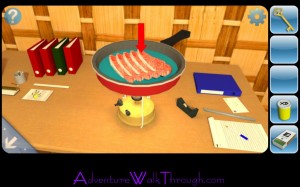 13. Feed: Place the meat in the tray. Leopard will come over.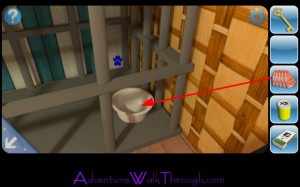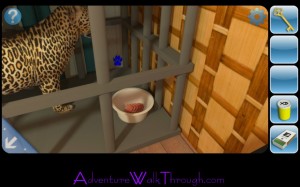 14. Key Card: Go to the left cage. Get a key card.
15. Key Pad: Insert key card in the key pad above the cages. Solve the zebra puzzle. The left cage door will unlock.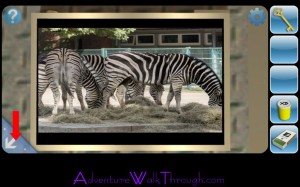 16. Control: Open the left cage door. Get in the cage. Unlock the trapdoor by tapping on the circles. From left to right: 2x, 2x, 3x, 0x. Elevator control will reveal. Press the button.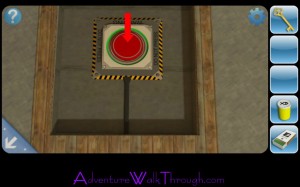 17. Elevator: The elevator door will open. You have escaped!