This complete walkthrough is for Level 4 of Can You Escape 2.
Overview: The purpose of this game is to break out of the rooms. Solve the puzzles and find all the hidden objects that you have to use in the rooms in order to advance to the next floor. In this level, the elevator control requires a key card. You need to find the key card.

1. Trashcan: Tap on the foot pedal. Look into the trashcan. Get a combination.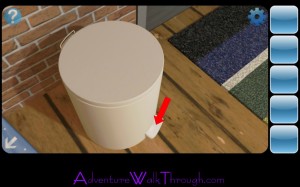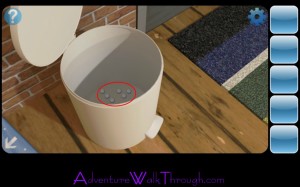 2. Router: Enter combination. Wi-fi is now enable.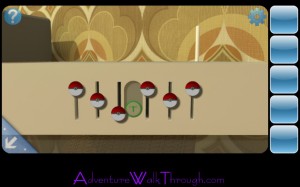 3. Wooden Blocks: Notice the wooden blocks on the floor. See image below.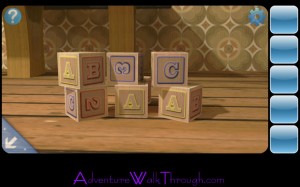 4. Computer: Tap on the computer on the desk. Enter the code. A string of numbers will display below. Notice that 2, 3, 5, 8 are highlighted.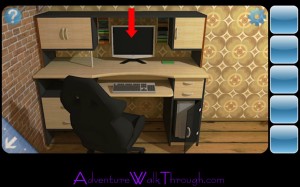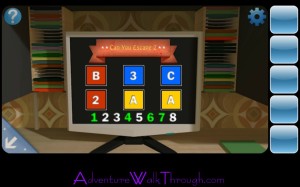 5. Cabinet: Open left cabinet door. Get a hammer head.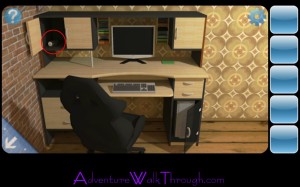 6. Black table: Grab a wooden stick under the table behind the pipes. Combine stick and hammer head. Now you got a working hammer.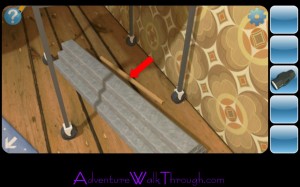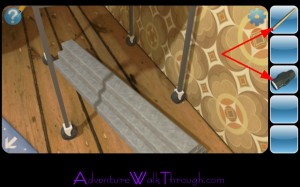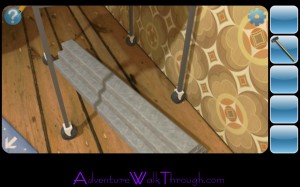 7. Wall: Find the wall with a crack. Break the wall with hammer. Get a handle.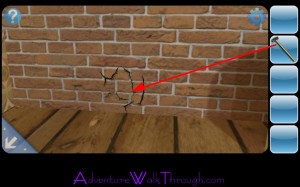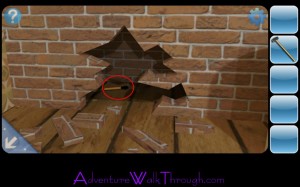 8. Floor: Push aside the boxes and crate on the floor. Get a button.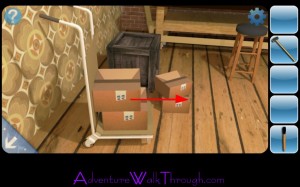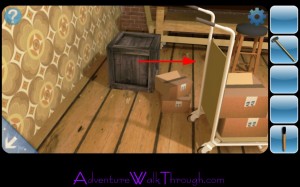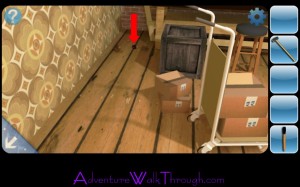 9. Left Panel: Insert handle and button.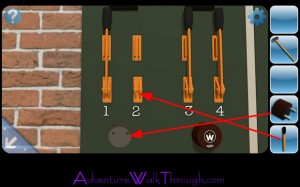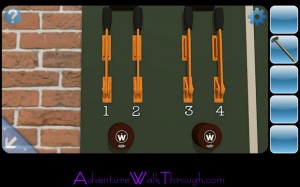 10. Right Panel: Lift handles: 2, 3, 5, 8. The green light will turn on.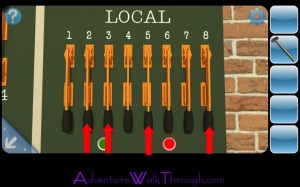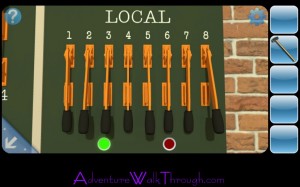 11. Working Table: Notice the light on the working table also turns green. Move the wire across the arc slowly. Drawer underneath will open. Grab the key card.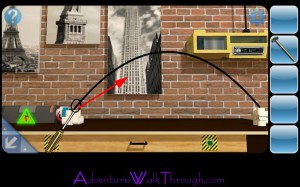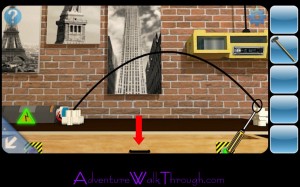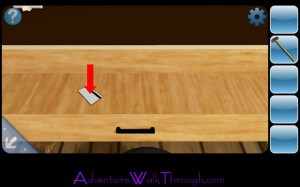 13. Elevator: The elevator door will open. You have escaped!